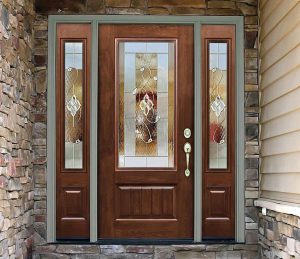 Beauty, durability, security and energy efficiency…reach out to Kubala for your Massachusetts and Northern Connecticut entry doors. We can install maintenance-free entryways to your home that hold up against the worst of Massachusetts weather.We offer four custom lines of fiberglass and steel entry doors in a wide variety of styles, with or without glass.
Available in a wide selection of panel styles, a variety of glass styles and designs as well as a full line of hardware options. We offer lock sets, deadbolts, hinges, security hardware, multi-point lock systems and much more. In addition to your beautiful new entryway door installation, we can add multiple accessories…including pet doors, Craftsman-style hinge straps, speakeasies and kick plates.
Do you want one door style and color for the interior of your home, and another to match your home's exterior? Kubala can make it happen! We build each door from scratch, and can mix and match different panel styles, skin types and colors to perfectly suit your homeowner desires.
ProVia Professional Class Doors
ProVia doors are built to be energy efficient, beautiful and secure, and to keep you cozy in the winter and cool in the summer. Every ProVia steel or fiberglass door is foam-filled with thermally efficient material and contains the best weather seals on the market. Our ComforTech™glazing packages add outstanding energy efficiency to doors with glass (available in clear, decorative glass and Inspirations Art Glass).
ProVia is committed to making doors The Professional Way; doors individually customized for home owners and built to the highest standards of durability, security and energy efficiency in the residential market.
Reach out to Kubala today for your free in-home consultation…click here!
Massachusetts & Northern Connecticut Entry Door Styles and Options
Homeowners in the area love adding home accents that really make their house pop and make each home in the neighborhood unique. At Kubala, our favorite place to make that happen is the front door! It is the first impression your home makes on every person who visits, and a grand entry can make a lasting impact.
Adding a new front door comes with benefits that range from the added curb appeal to the improved efficiency and security of your home. A new front door insulates your home from outside elements and bugs, providing a significant improvement in your home's energy performance and comfortability.
Massachusetts & Northern Connecticut Entry Door Installations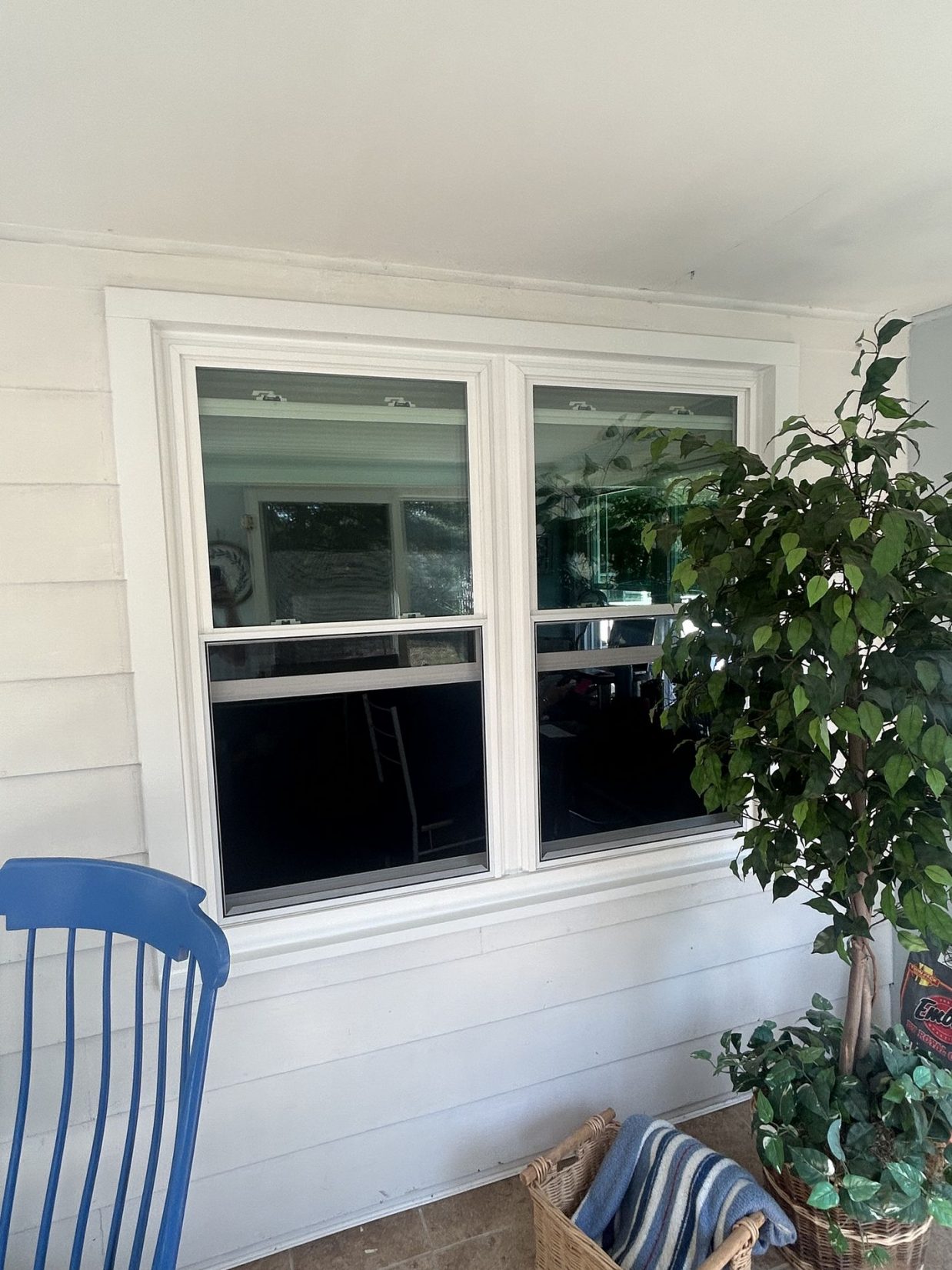 Kubala recently installed 2 Entry Doors and 17 replacement windows in South Hadley, MA. After researching replacement window and door companies...
Read More
Enter your information below to get an estimate on your replacing your doors.