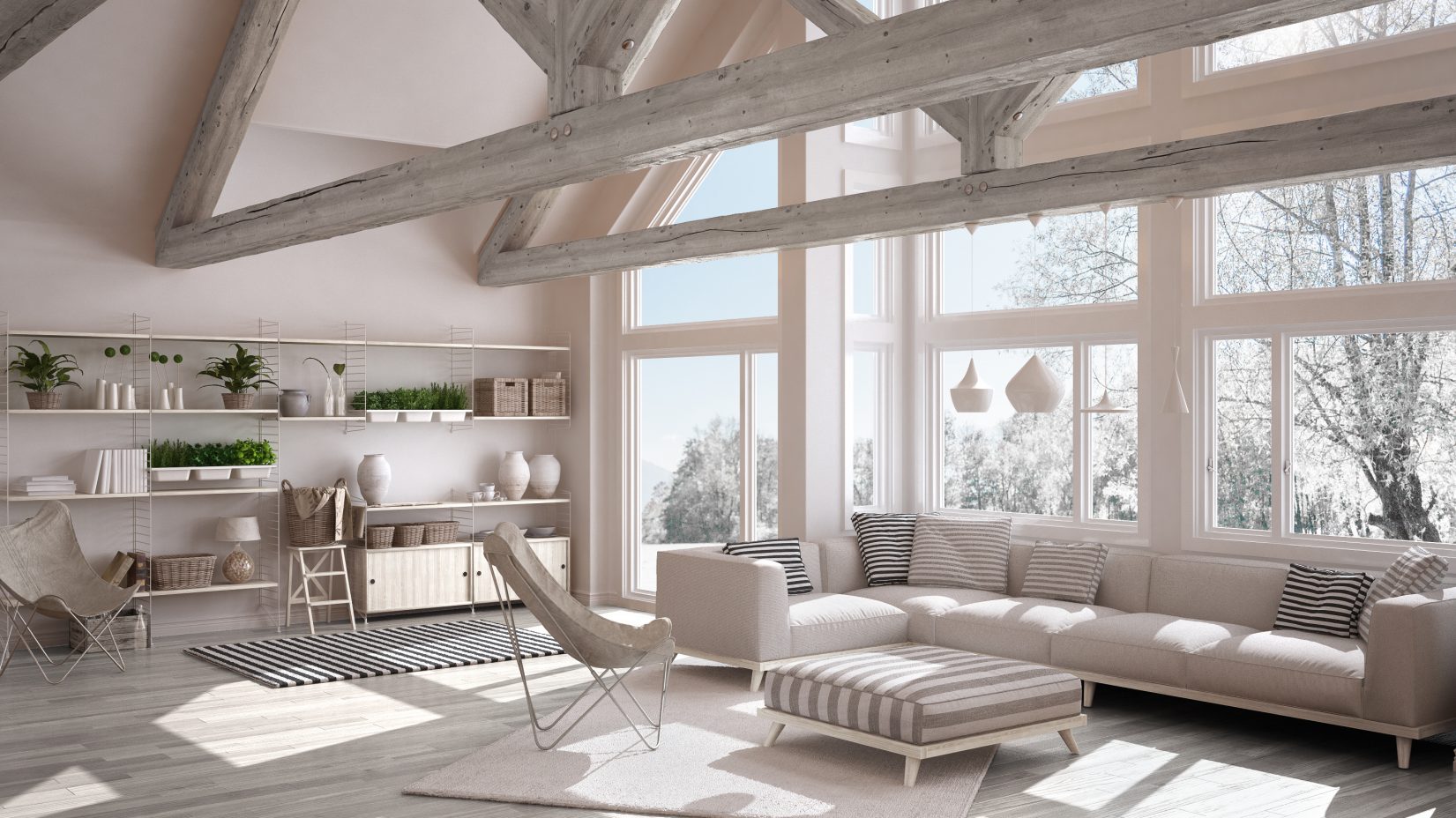 Are you looking to add beauty, value and energy efficiency to your home? Make Kubala your choice in Hampden County replacement windows!
Proudly serving homeowners in the Massachusetts and Northern Connecticut area for over 15 years, Kubala is dedicated to keeping your home comfortable while saving on energy bills in the challenging New England climate. Our wide range of affordable, high-quality windows and doors not only protects your home from summer heat and brutal winters, but also completely revitalizes your home's curb appeal.
Installing our new windows does more than add beauty, curb appeal and value to your home. It also seals out the air of cold Massachusetts winters, lowers your energy bills, and protects your HVAC system from unnecessary wear and tear. It's well worth the investment in the long run, so go with the team that gets the job done right.
In-home design to ensure your 100% satisfaction is our specialty, and we remain dedicated to first-class customer service, clear communication, and attention to detail. Our mission is to help our fellow community members restore beauty and functionality to their homes without breaking the bank and dealing with the hassle of a messy installation.
Our Hampden County Replacement Windows Options
Double Hung Windows
Double hung windows offer a timeless look and slide open from the top or bottom. These windows are easy to operate, making them a great choice for any room in your home.
Sliding Windows
Sliding windows feature a horizontal structure, making them easy to use and clean. Our sliding windows are available in many colors and sizes, so we can match the style and décor of any room in your home.
Bay Windows
Bay windows are designed with a large picture window in the center, with smaller windows on each side. This style of window extends past the exterior of your home, opening up the room and making it appear larger.
We will install beautiful new windows that will give your home or place of business a beautifully improved look with other styles including:
Bow Windows
Casement and Awning Windows
Garden Windows
Basement Windows
Projected Frame Windows
Specialty Shaped Windows
Find out more about each type of replacement window we install here!
Use our contact form here to get in touch with our team or fill out the form below to request a price. We hope to hear from you soon.
Satisfied Hampden County Replacement Windows Customers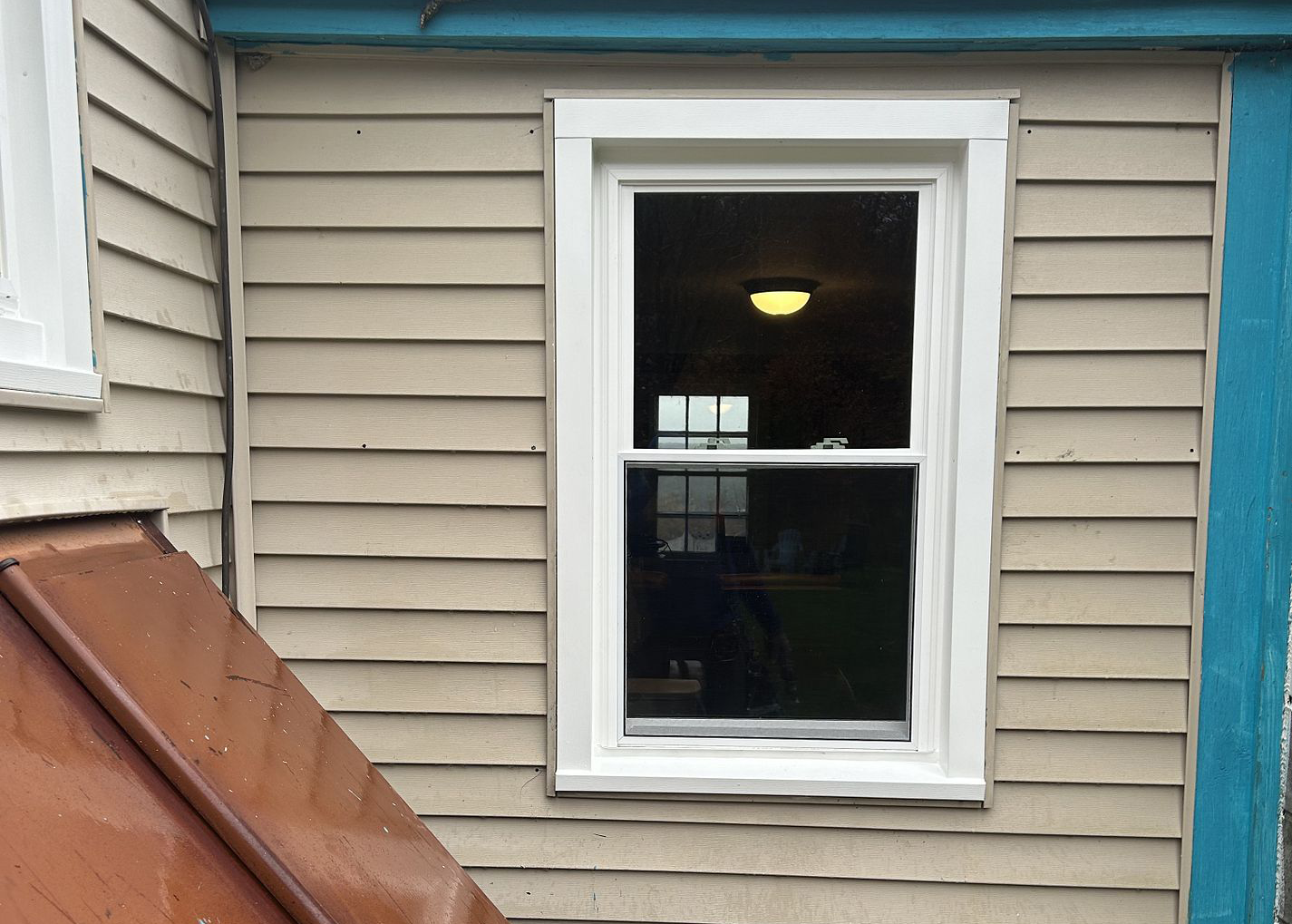 Our team at Kubala recently did a project of replacement windows in Brimfield, MA for a client who felt it...
Read More
Interested in seeing case studies and satisfied customer stories? Visit our Facebook page today!