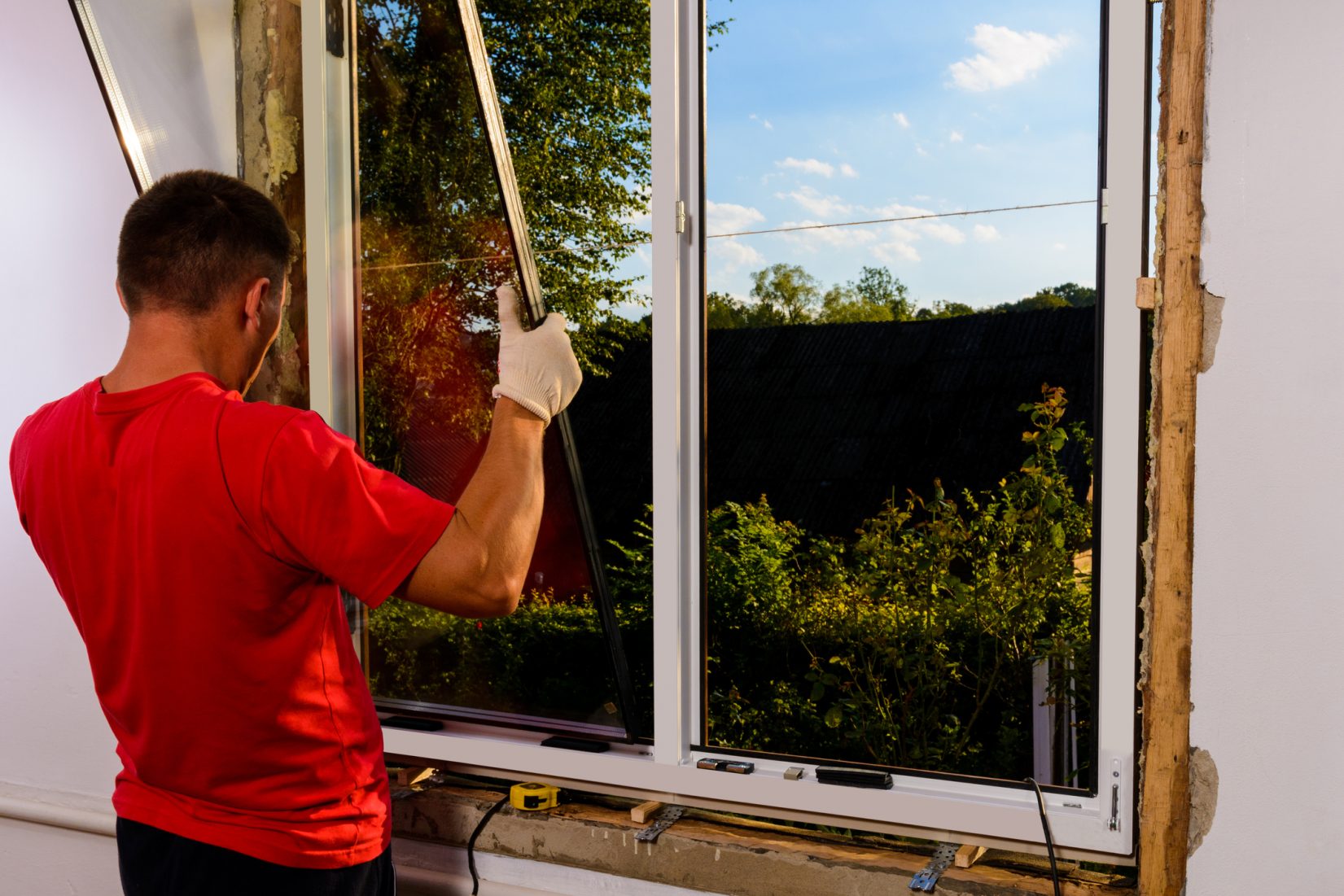 At Kubala Home Improvement, we're happy to answer your call for replacement windows in Belchertown, MA! We're very close to you in Ludlow, and our professional install team can add high quality, energy saving, and beautiful windows to your home, in the style of your choosing.
When the extremely cold winters roll through New England, window drafts in your home make your heating system work harder, and drive up your energy costs. Your HVAC system may also need to overcome single glazed or insulated clear glazing in your windows that doesn't quite seal the way it should. In addition to the energy costs and HVAC system wear and tear, older windows require caulking, painting and other maintenance, and affect your home's curb appeal and resale value.
Your Belchertown Area Window Replacement Pros
In addition to helping to reduce your energy costs, installing new windows is a great way to add visual appeal and value to your home. You can make it a permanent solution, with our vinyl windows that are constructed to last for the life of your home! Wooden windows expand and contract with the weather, while our vinyl windows do not…and as a result, vinyl windows do a better job of keeping the heat inside your home. You also won't need to paint or stain our vinyl windows…spend your free time doing something more enjoyable.
Our window replacement install professionals are effectively trained and strictly follow window manufacturer guidelines. We'll measure your window space twice…once during your initial consultation, and again just before your new windows are installed, to ensure that your new windows fit perfectly the first time.
You can choose from a wide variety of window styles for your Belchertown home…our window styles for installation include double hung windows, sliding windows, bay or bow windows, casement and awning windows and much more. (Find out more about our available window styles and their differences here.)
We'll install the window style you desire in the size that you need, and we'll make sure any imperfections are corrected and that you are 100% satisfied before we leave your home. Your window replacement is protected with our Double Life of The Home, non-prorated warranty package. Don't have the funds to replace your windows now? Ask us about our financing options, and how we can set up a payment plan that works for your budget!
Let Kubala Home Improvement show you why we're the preferred choice for homeowners seeking replacement windows in Belchertown! Reach out to us today or fill out this form to request a quote. We're looking forward to helping you save energy costs and improve the beauty and value of your home!
Interested in seeing finished projects and customer reviews? Be sure to check out our Facebook page!
Get A Price