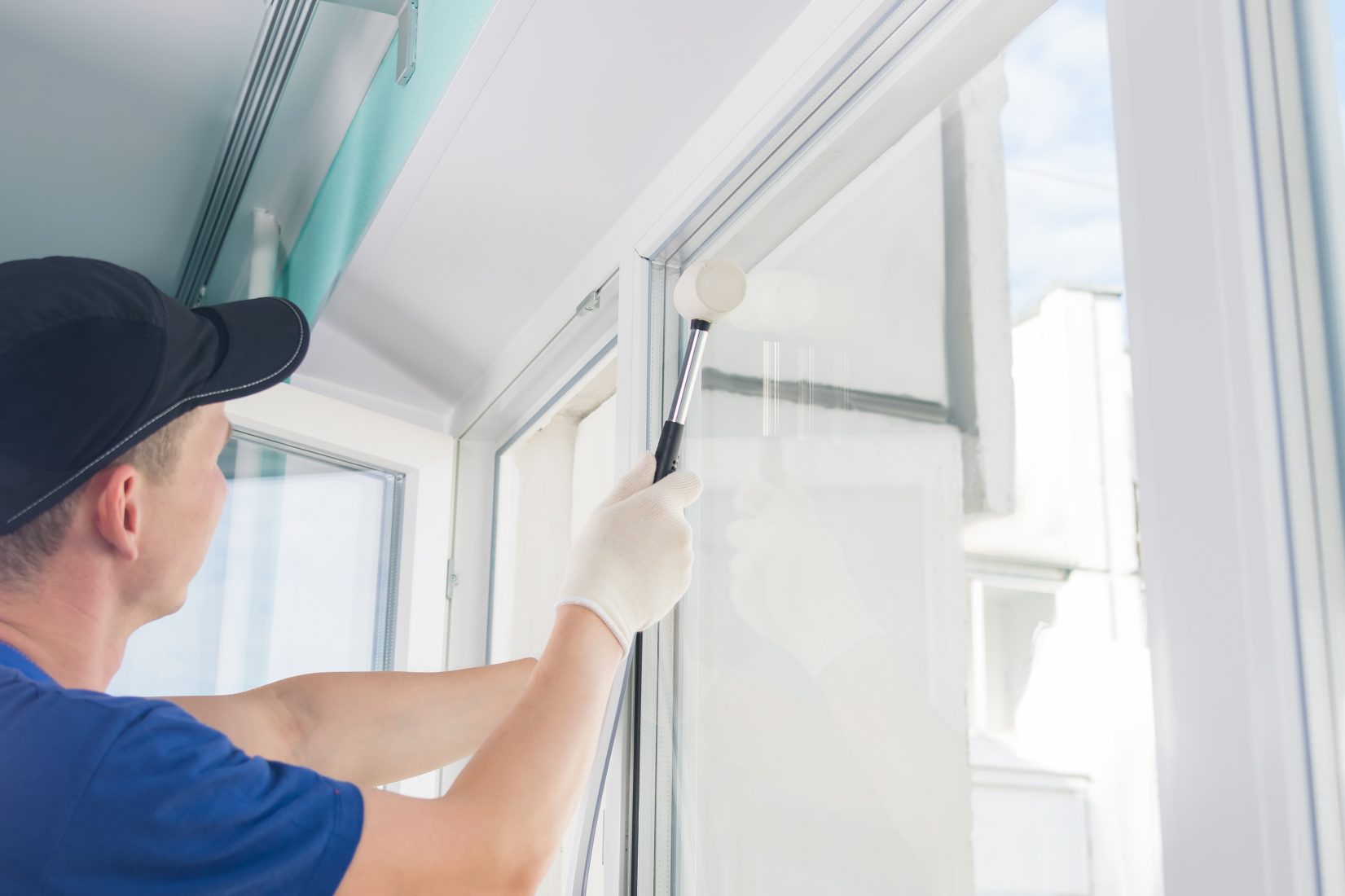 At Kubala Home Improvement, we're your solution for quality replacement windows in Brimfield, MA! Our office is a short drive away from you in Ludlow, and we offer first class window replacement for home and property owners across the state. We can install new windows of any size, shape or style in your home, add to its resale value, and help to reduce your energy costs year round.
Our team is dedicated to installing durable windows from top manufacturers, and we're committed to doing the job right the first time around. We take a measurement in our first visit for your initial estimate, and we make sure that a second installer double checks that measurement to ensure that your windows will be installed properly. Our install professionals are fully trained and closely follow all of the window manufacturer's guidelines.
And that's not all…with your new window installation comes a Double Life of The Home warranty, and we won't leave the job until we've fixed any imperfections and make sure that you are 100% satisfied.
Our Types of Brimfield Replacement Windows
We install every type of window in the list below in your Brimfield home. (Click here to find out more about each type of window).
Basement Windows
Bay Windows
Bow Windows
Casement and Awning Windows
Double Hung Windows
Garden Windows
Projected Frame Windows
Sliding Windows
Specialty Shaped Windows
If you don't have the cash on hand for your new windows now, no problem! We offer financing options that include no-interest, low-interest, and no payment for 12 months. Our financing is very flexible and we can tailor your financing plan to your budget and lifestyle. Your Kubala representative can very often obtain an approval from our finance partners during your initial consultation.
Our customers throughout the region love the new look and improved energy efficiency of their homes following our first class window installation, and we know you will too! We hope you'll have a look at some Kubala success stories here, and see the difference a new window installation can make in your Brimfield home.
Ready to beautify your home and make it more energy efficient? Reach out to Kubala today or click here to request a quote, and find out more about what makes us the preferred choice for replacement windows in Brimfield. We're looking forward to meeting you and improving your home!
Get A Price