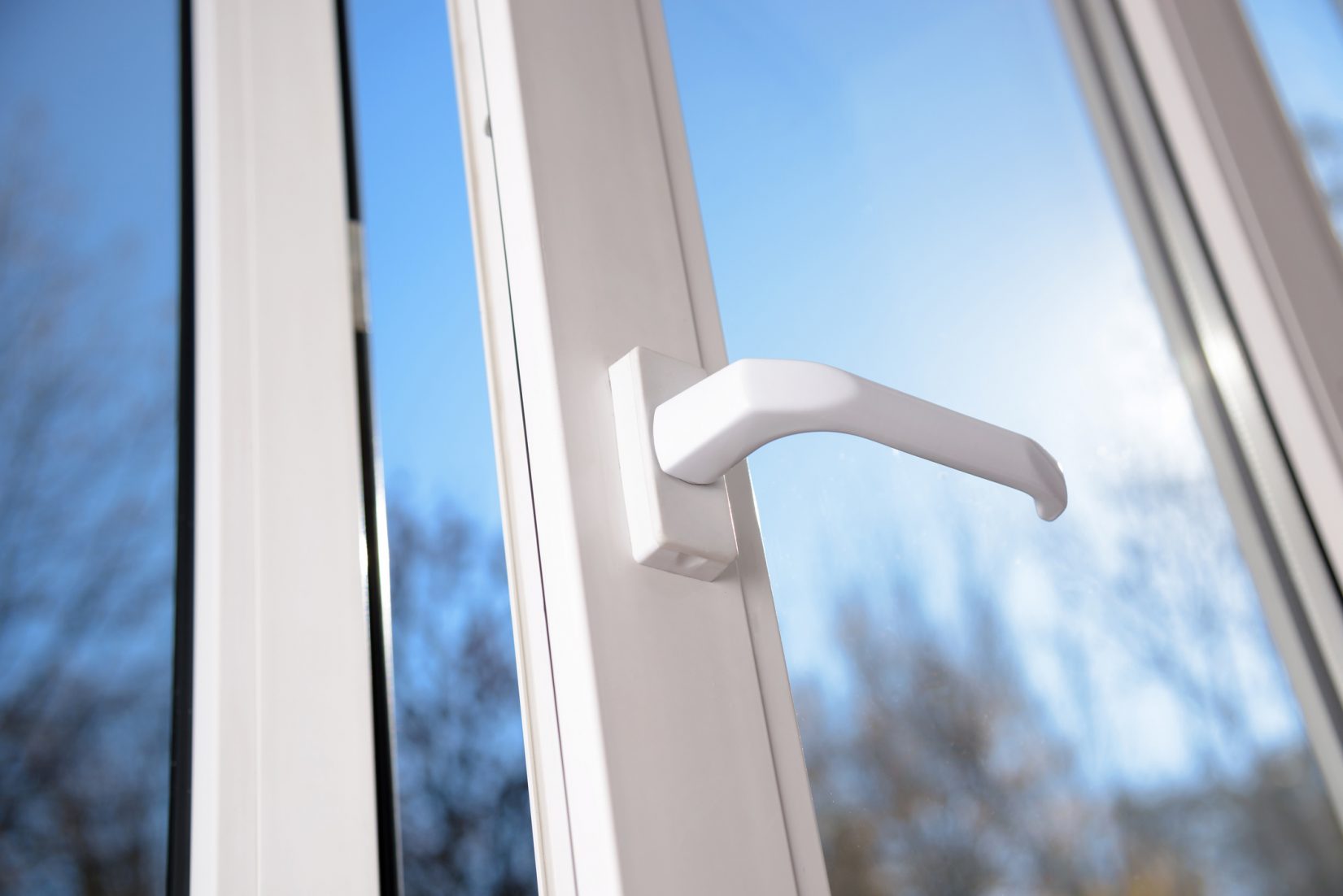 Let Kubala Home Improvement be your destination for replacement windows in Monson, MA! We're based just a short distance from you in Ludlow, and our team of technicians work tirelessly to install quality replacement windows in the style and look that you desire.
Window drafts can be costly, especially during New England winters. The lack of insulation from single glazed or insulated clear glazing in windows can result in higher energy costs and wear and tear on your HVAC system. In addition, older windows require continual scrapping, caulking, and painting, and their aging appearance can impact your home's curb appeal and resale value.
Your Monson Vinyl Window Replacement Experts
Replacing your windows is worth the investment for the added value and visual appeal, along with the reduced energy costs. But why make it a temporary solution? Replace your current windows permanently with our vinyl windows that will last the life of your home! Unlike wooden windows, vinyl windows do not contract or expand with the weather, and leave much less gap for heat to escape. Vinyl windows also require no maintenance…you won't have to spend your valuable time painting or staining.
Our install professionals are highly trained to follow window manufacturer guidelines. We measure your window space twice…once during our first visit and another with our installer, for the perfect fit the first time.
We can install most every type of window in your Monson home, in the style that you choose. Our professional installers will take care of any issue or imperfection with your window installation until you tell us that you are 100% satisfied. With our vinyl replacement windows, Kubala also offers a Double Life Of The Home non-prorated warranty package.
Don't know if you have the funds to replace your windows now? We can help you with that too! We offer financing options including no-interest and low-interest financing, and we can work with you on a plan that suits your budget and lets you give your home the love it needs today.
Find out more today about why Kubala Home Improvement is the easy answer to your search for replacement windows in Monson. Contact us today or use this form to request an estimate – we can't wait to improve the look and value of your home!
Get A Price
Find out more about the benefits of our durable and beautiful new windows, see case studies of completed projects, and read customer reviews…Follow our Facebook page today!