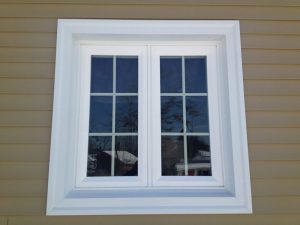 Are you aware of the energy costs of drafts from your windows? Single glazed or insulated clear glazing in windows offers little insulating value, and drafts between the sash and frame are among the biggest energy drains of energy efficiency. Those drains can drive your energy bills much higher than they need to be, especially in New England winters…and it's just one reason to replace your home's windows.
Durability + Protection
Replacement windows are a great investment to add value to your home, but you should only do it once. Choose a window that will last a lifetime –the best choice today is vinyl windows. Vinyl windows do not expand and contract like wooden windows, and as a result leave much less gaps for heat to pass through. Choose our replacement windows not just for better insulation but also our lifetime non-prorated warranty.
Maintenance
Scrapping, painting, and caulking are constant chores with older windows. Vinyl windows are virtually maintenance-free inside and outside, and never need painting or staining. Free up your time for more important things!
Aesthetically Pleasing
Curb appeal is important if you're planning on selling your home and is a pleasing enhancement if you're going to stay in your house. Replacing your windows not only reduces maintenance and improves energy efficiency, it makes your home more visually appealing.
Reach out to Kubala for your Massachusetts& Northern Connecticut replacement windows. We will install beautiful new windows that will give your home or place of business a beautifully improved look…and help you save a bundle on heating and air conditioning bills.
Massachusetts & Northern Connecticut Replacement Window Styles and Options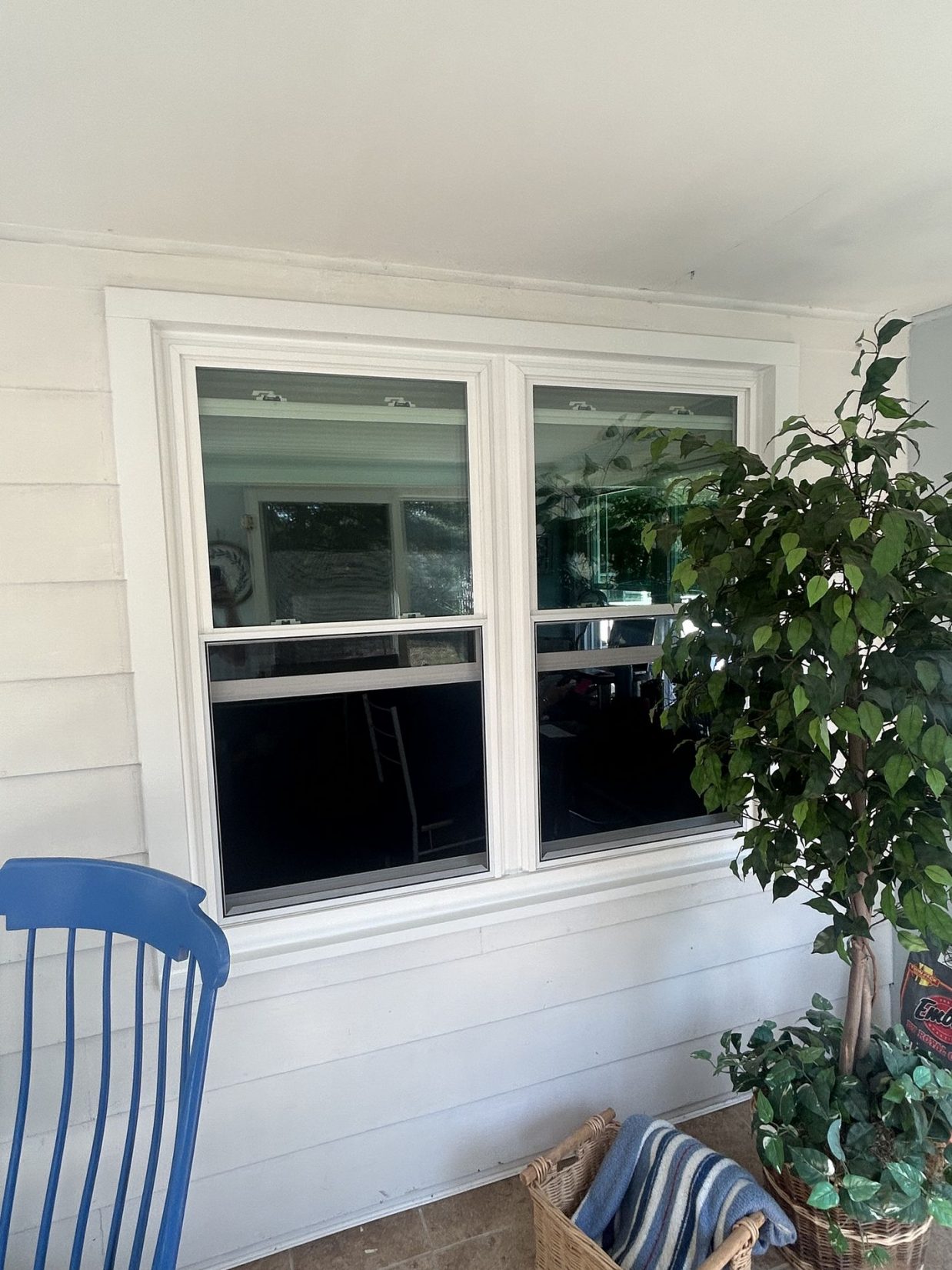 Kubala recently installed 2 Entry Doors and 17 replacement windows in South Hadley, MA. After researching replacement window and door companies...
Read More
Enter your information below to get an estimate on your replacing your windows.