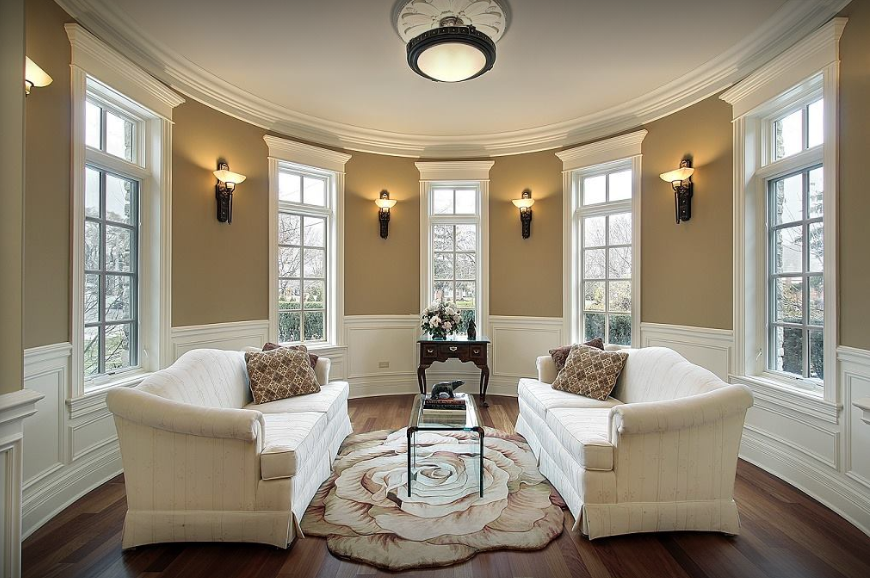 Kubala Windows & Doors is your reliable destination for Massachusetts and Northern Connecticut replacement windows and doors. We have been proudly serving homeowners in the Massachusetts and Northern Connecticut area for over 15 years, and we remain dedicated to first class customer service, clear communication, and attention to detail.
Keeping your home comfortable while saving on energy bills can be a challenge in New England climate. Kubala offers a wide range of affordable, high quality windows and doors, that not only protects your home from summer heat and brutal winters, but also completely revitalizes your home's curb appeal.
With 15 years of manufacturing and specialized installation experience, there is no installation Kubala cannot handle. Our specialty is personal and in-home design to ensure your 100% satisfaction.
At Kubala, we not only serve your community, we're a part of it. Our mission is to help our fellow community members restore beauty and functionality to their homes…without breaking the bank and dealing with the hassle of a messy installation.