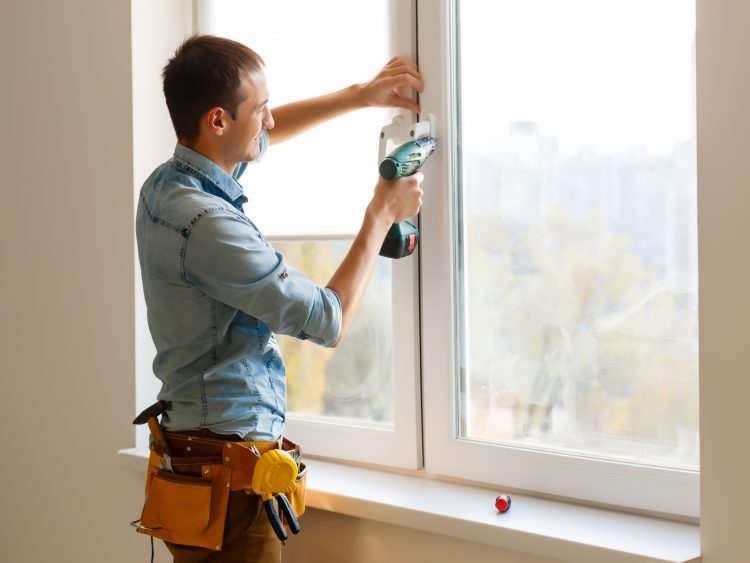 Kubala Home Improvement is the answer to your search for replacement windows in Ludlow, MA! Our home office is right here in town, and we employ qualified technicians that are ready to add beauty and value to your home, with new and energy efficient windows in the style you want.
We don't need to tell you how frigid winters get in Massachusetts…and if you have window drafts in your home, it can be costly in your energy bill. Insulated clear glazing or single glazed windows often aren't sufficient enough to block out drafts, and the result is higher energy bills and wear and tear on your heating system. With older windows, there's also the need to scrap, caulk and paint, and the visible wear on your windows impacts your home's curb appeal.
Our replacement window styles for your Ludlow home or place of business include:
Double Hung Windows
Sliding Windows
Bay and Bow Windows
Casement and Awning Windows
Garden Windows
Basement Windows
Projected Frame Windows
Specialty Shaped Windows
Interested in finding out more about our window styles and see what types of windows will work best for your home? Click here to see descriptions, photos and more!
Your Ludlow Window Replacement Professionals
It's well worth the investment to replace old windows, both for more efficient energy use and add resale value. With Kubala Home Improvement, we can make your new windows a permanent solution…we can add new vinyl windows that will last for the life of your home! Vinyl windows are different from wooden windows, in that they don't contract or expand in response to weather and leave gaps for heat to escape. In addition, vinyl windows don't need to be cared for regularly…no need to spend your weekend painting or staining!
Our team of experts are fully trained in window installation, and in strictly following the manufacturer guidelines. We also measure your window space twice, both in our initial visit and just before installation, ensuring that your new windows fit properly and look beautiful the first time.
Kubala offers a variety of window styles for your Ludlow home, and you can choose the style that works best from our catalog. Once we've installed your new windows, we'll carefully check the installation and review it with you…we won't leave the premises until you're 100% satisfied. Our vinyl window installations are also guaranteed with a non-prorated, Double Life of The Home warranty package!
See why Kubala is your easy choice for replacement windows in Ludlow – reach out to us today to schedule an appointment, or request a quote with this form. We're looking forward to improving your home's beauty, efficiency and value!
Interested in case studies, finished work and testimonials? Be sure to follow our Facebook page!
Get A Price